Season 1 Bundle Deal!
£243.00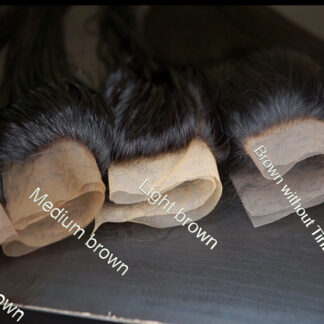 Episode 4: How to perfectly Tint a Frontal/613 wig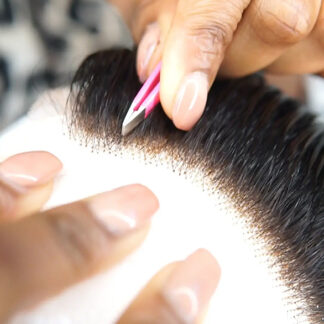 Episode 1: How to perfectly pluck a frontal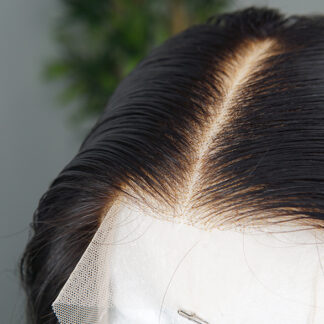 Episode 3: How To Bleach A Perfect Frontal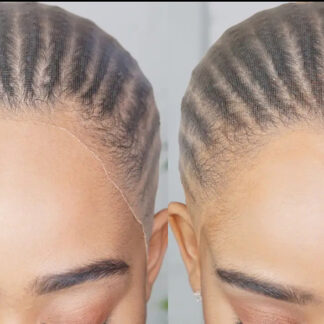 Episode 2: How To Execute The Cap Method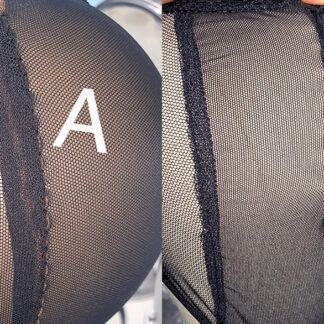 Episode 5: Measurement / Cap Adjustment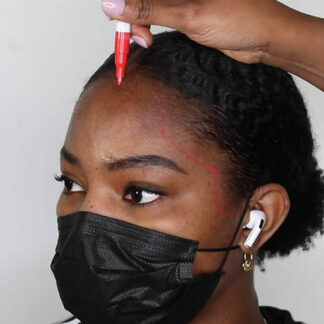 Episode 6: How to perfectly position your Frontal and Closure. How to stitch a full wig using a mesh cap.
Stream for 91 days
Only logged in customers who have purchased this product may leave a review.