Sale!
Season 3 Bundle Deal 2!
Episode 1: INTRODUCTION - GET TO KNOW YOUR SEWING MACHINE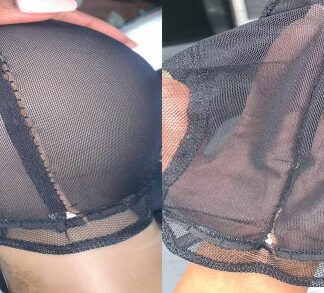 Episode 2: HOW TO SEW THE CAP ADJUSTMENT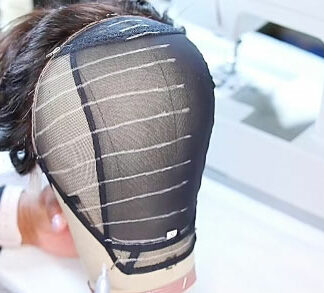 Episode 4: MAPPING THE GUIDELINE FOR LACE FRONTAL & LACE FRONTAL PLACEMENT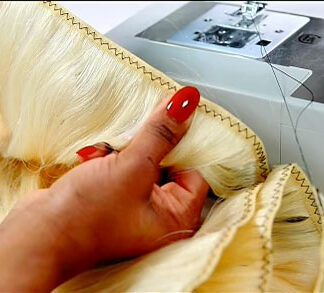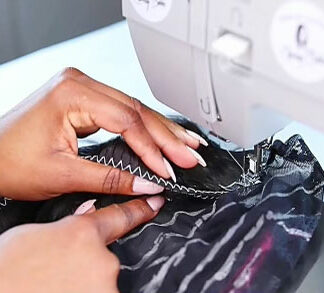 Episode 7A: HOW TO SEW THE BUNDLES OF LACE FRONTAL WIG USING A SEWING MACHINE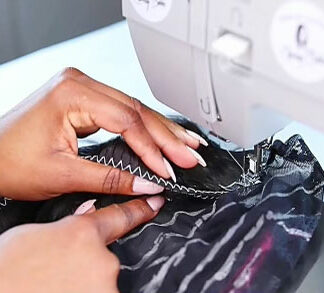 Episode 7B: HOW TO ATTACH THE LACE FRONTAL TO THE WIG CAP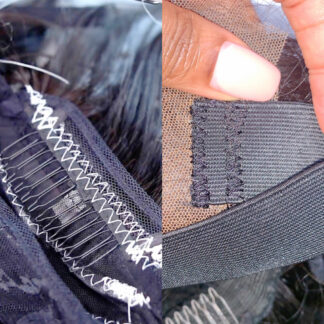 Click links below for the full details on what's included
Stream for 120 days
Only logged in customers who have purchased this product may leave a review.